International Diploma in Pre & Primary Teacher Training 
This program has been carefully designed for teachers aiming to teach learners of ages between 2 and 12 years old. Pre-primary teachers constantly need to develop innovative activities for young learners and also need to understand the psychology of children in order to make these activities effective.

Pre-primary teachers all over the world get special training to do their job well. In Qatar also, schools prefer to hire those candidates for teaching positions who have got some kind of exposure to specialized training in their fields.

Whether you are a new teacher or a very experienced one, the International Diploma in Pre and Primary Teachers Training is going to help you hugely improve your teaching skills. Our classroom training is not just theory based but candidates will be doing group activities, role plays and taking live teaching assessments.

The International Diploma in Pre and Primary Teachers Training will come directly from OTHM Qualifications U.Kwhich is an approved awarding body with Ofqual, the U.K government's office dealing with all British qualifications.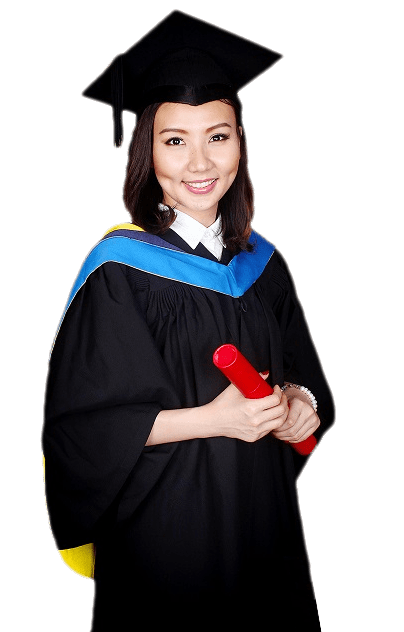 Job Security and Opportunities: Qatar's rising population has resulted in a significant increase in Pre and Primary schools, creating enormous job opportunities for teachers. Distinguish yourself and increase your marketability to the employers by joining Diploma in Pre and Primary Teacher Training course.
Satisfaction: Demonstrate a higher level of professionalism by enhancing your core competencies and teaching skills. Gain confidence and see the improvement in your teaching style as soon as you complete the Diploma.
Money: Earn a higher salary by being a certified teacher. More and and more employers are looking to hire teachers with Diploma in Pre and Primary Teacher Training.
Principles & Approaches of Early Childhood Education

Characteristics of Young Learners

Lesson Planning & Instructional Strategies

Classroom Management & Administration

Educational Psychology

Resource Management

Importance of Language Learning

EPL & Sensorial

Teaching Writing Skills

Using Technology in Classroom

Evaluation

Child Nutrition/ Health & Hygiene/ Toilet Training
Steps to the Diploma
Preparation: Our expert trainers will not only help you get the qualification but also hone your teaching skills to get you job ready.
Prepare for the assignment/ exams: In addition to classes, the participants are expected to dedicate some time at homes for assignments and to prepare for the exams.
Write and pass the exam: Participants will have to pass two exams, one at the middle of the training and one at the end
Receive your Diploma: The Diploma will issued directly by OTHM Qualifications U.K and can also be verified using the certificate number
Schedule:
Duration: The minimum time to complete the diploma is 4 to 5 months.
Course fee:
Course Fee: QR 7,000
Exam fee: QR 800 (QR 400 x 2 exams)
The following discounts are also available:
Cash payment discount
Early registration discount
Group registration discount
Why Leaders Training Centre?
We offer extensive classroom training, Inspirational tuition from expert practitioner who uses real examples in the classroom to bring the course to life. Our class sizes are strictly capped, enhancing the level of support available to each candidate inside the classroom.
Inquire/ Request a Call back
For inquiries or registration please call:
Call us: +974 4466 4321
Visit us: Morning 9:00 AM to 10:00 PM (7 days a week)
Write to us on: info@leaders.qa