Teaching Knowledge Test (TKT)
A Cambridge University Qualification. The Teaching Knowledge Test (TKTTeaching Knowledge Test: ) is an internationally recognised test from Cambridge ESOL about teaching English to speakers of other languages. It aims to increase teachers' confidence and enhance job prospects by focusing on core teaching knowledge related to language, language use and the background to and practice of language teaching and learning. It tests candidates on their knowledge of how to teach English. It is not an English proficiency test. The test covers teaching methodology, the language of teaching, use of resources, lesson planning and classroom management methods.
"The tests that show you're developing as a teacher"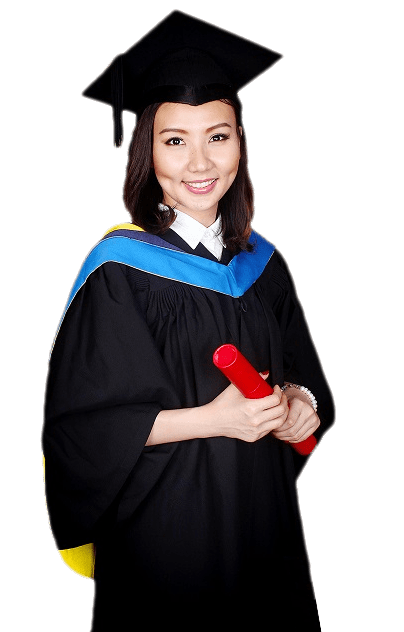 TKT is a series of internationally recognized modular teaching qualifications, which test your knowledge in a specific area of English language teaching. You can take TKT whatever your background and teaching experience, to gain recognition for your knowledge and skills. It is:
recognized in over 60 countries as proof of teaching knowledge

a highly-respected qualification from Cambridge English, part of the University of Cambridge

flexible – take as many modules as you want, over any time period. You receive a Cambridge English certificate for each module you complete
accessible – prepare for each module in your own time, at your own pace.
Who is TKT for?
TKT modules are ideal for all teachers, whatever their background and teaching experience. TKT is accessible; there are no formal English language requirements for candidates. Teaching Knowledge Test (TKT) has been developed for people who:
are already teaching, but would like to take an internationally recognised qualification to gain formal recognition for their experience

want to enhance their career opportunities by broadening their teaching experience into specialist areas

want to keep their teaching skills up to date. Preparing for TKT will help you grow in confidence as a teacher and give you the knowledge and skills that will help you develop your career. A flexible path to a teaching qualification TKT is modular and flexible, allowing you to fit your studies around your work and other commitments – you can take the modules over a period of time that suits your needs.
Format

Tests can be taken in any order.
Our class room training is enough to get a good band score.

Assessment

Modular Tests

Recommended Minimum Language Level

Independent English language user (CEFR Level B1 and above).

Awards

Certificate for each module.

Framework Stages

Foundation to Developing.
Results
Results for TKT are reported as being in one of four bands, 1–4. Every candidate receives a certificate for each module taken and there is no pass or fail.
Next steps
After taking TKT, teachers who want to develop their knowledge further can progress to other well-established Cambridge ESOL qualifications, such as CELTA (Certificate in Teaching English to Speakers of Other Languages) and the Delta Modules (Diploma in Teaching English to Speakers of Other Languages).
Fee Structure
Duration: 3 Months
Training Fee: QAR 5,000. Hefty discounts available! Examination Fee for each module.
Why Leaders Training Centre?
We offer extensive classroom training, Inspirational tuition from expert practitioner who uses real examples in the classroom to bring the course to life. Our class sizes are strictly capped, enhancing the level of support available to each candidate inside the classroom.
Inquire/ Request a Call back
For inquiries or registration please call:
Call us: +974 4466 4321
Visit us: Morning 9:00 AM to 10:00 PM (7 days a week)
Write to us on: info@leaders.qa